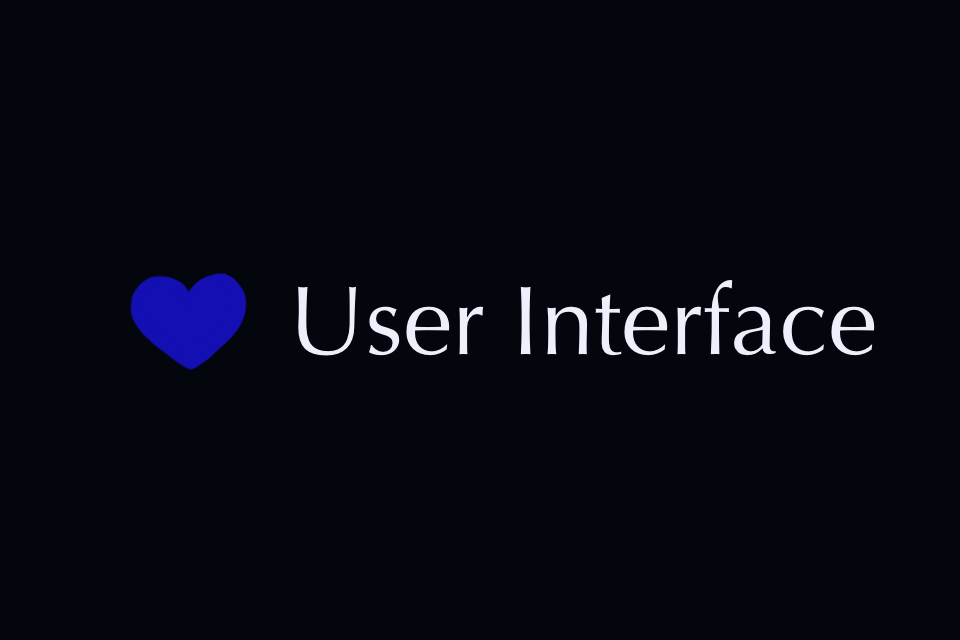 User Interface
Papyrus made a big BIG mistake and now, him and all his family and friends are trying to handle the fallout. Everybody knows he will try the best he can, but, is it enough? why there's people kidnapping kids? and who's that voice?
This is the Demo (And basically first chapter) of the Visual Novel. Made Using Renpy
Install instructions
Just the Windows Exe is available. Because I cannot test builds for other distributions, yet.
Just download and Unzip.
Download